So many cool things here on the internet....
I've profesed my love for Morran before. That's
Camilla Engman's
doggie. Now she's over at
Design for Mankind's dailies
.
Over at
a print a day
Bruno Taylor installed swings in bus stops in the beautiful city of London. Doesn't he want to come over here??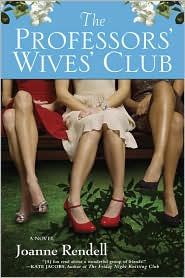 Fellow blogger
Joanne Rendell
just had her first book published... It's called The Proffessors' Wives' Club... It sounds real good. I can't wait to buy it...
Riitta Ikonen is a real cool artist. I found her over at
we make money not art
, but
her site
has a lot of pictures of her work, so it's worth checking it out.